---
 Video Lectures
Condensing years of mentorship into a series of lectures and videos, our mentors, Irwin and Adrian (see their profiles below) deal with the most common issues faced by students working on their OBU mentorship. Organsied into 10 lessons, this set of videos covers the following questions:
1. How should my report be structured?

2. What are the most common reasons for failure and how do I avoid them?

3. What is analysis and how can I ensure that I have sufficiently analysed my target organisation?

4. How do I select the right company?

5. What models should I use?

6. How do I ensure that I have referenced accurately and appropriately?

7. How should my presentation and SLS be structured?

8. Am I ready for submission?
Specifically, these videos would be particularly helpful for students planning to work on Topics 8, 17, 18 and 20. These are by far the most common topics chosen, and our videos are targeted at the requirements for these topics.
This is not designed to replace the need for a personal mentor. Rather, it complements your mentor's personal supervision with our experience and observations which we hope will improve the quality of your submission.
 Pricing & Purchase
This set of videos will be available free of charge for all students on our mentorship packages. For those who do not currently hold a mentorship package, these video lectures are priced at US$150. 
For a limited time, our mentors are available to answer any questions you may have via email after the purchase of the lessons. 
Purchase link (click here): You will be re-directed to teachable.com to complete the purchase. Thereafter, the course will be available through the link provided by the website.
Please email us at admin@learningluminarium.com for further inquiries.
 Mentor Profiles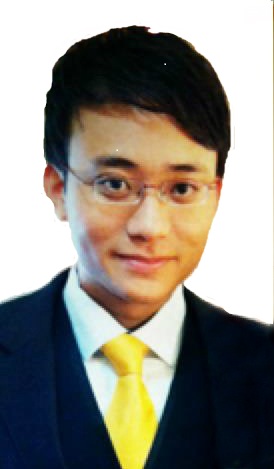 Irwin is a Chartered Accountant. After a stint at the Big 4, he then had industry exposure within listed entities and start-ups. A big part of his career was spent in education, having lectured for ACCA, CIMA and post-graduate programs. He has served as a mentor with The Learning Luminarium since its inception, furnishing him with years of experience and insight.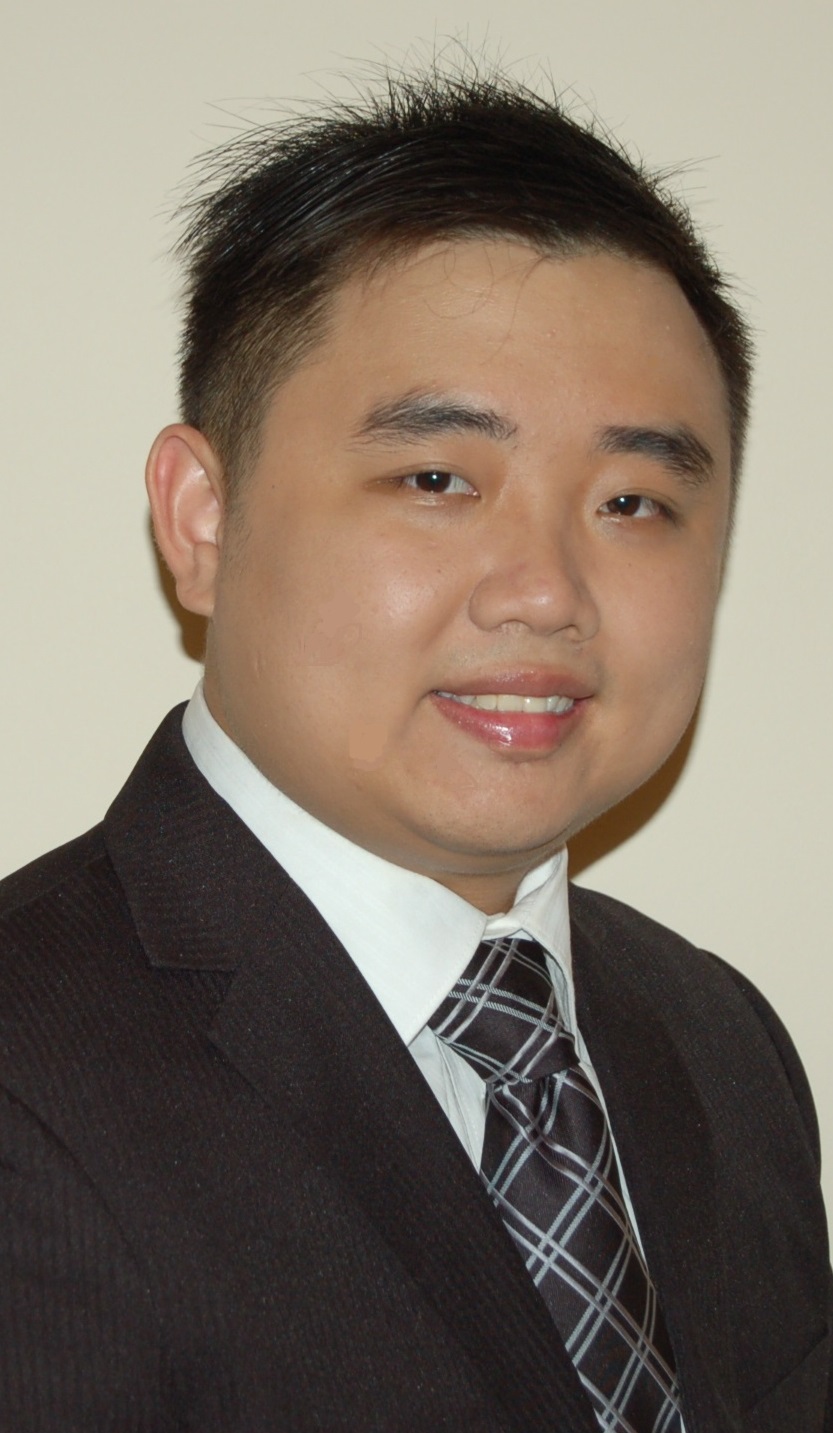 Adrian is a Chartered Accountant and an Adjunct Instructor at Embry-Riddle Aeronautical University (Asia). He had previously served as an ACCA lecturer in Singapore and Vietnam and as a lecturer and tutor for several universities offering degree courses in Singapore. Adrian has been with The Learning Luminarium since its inception.